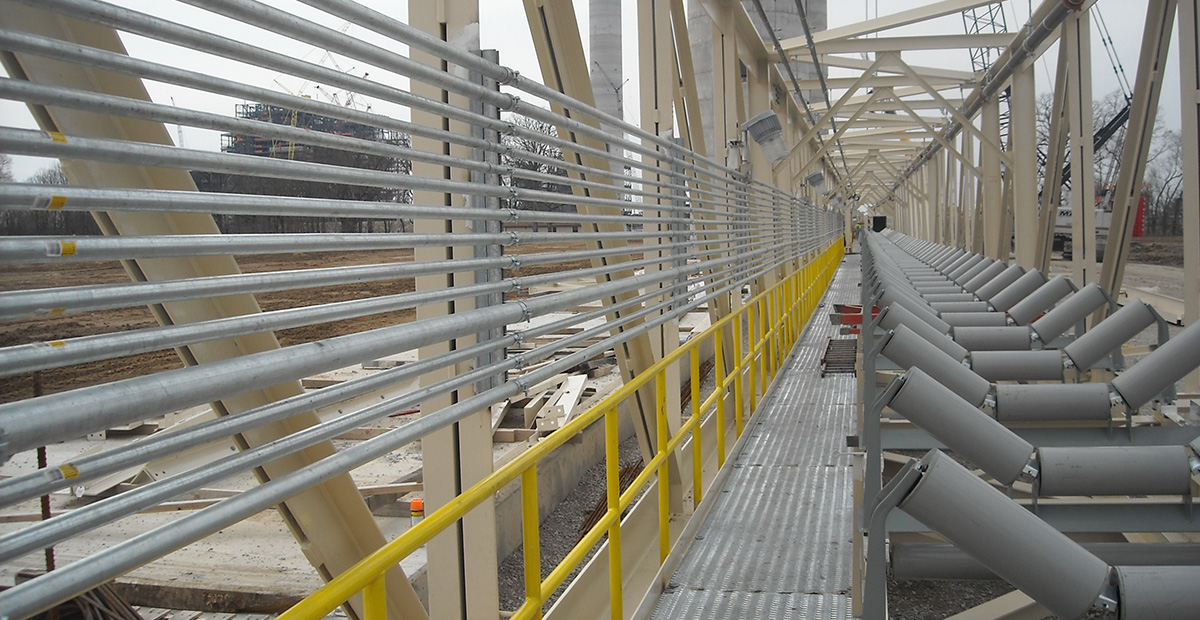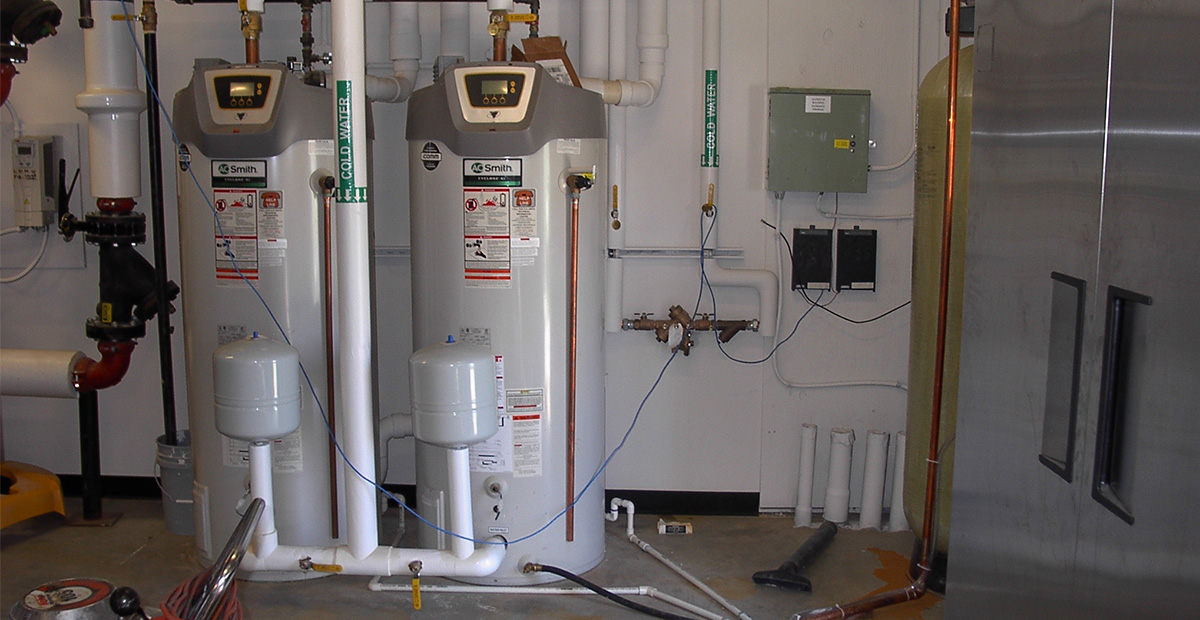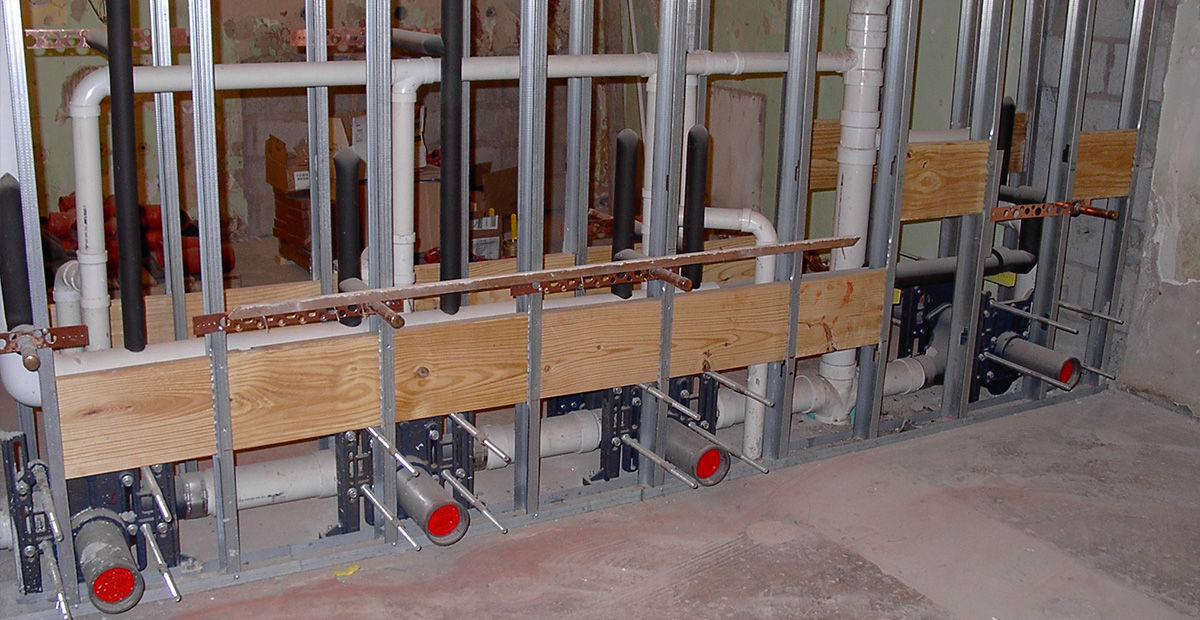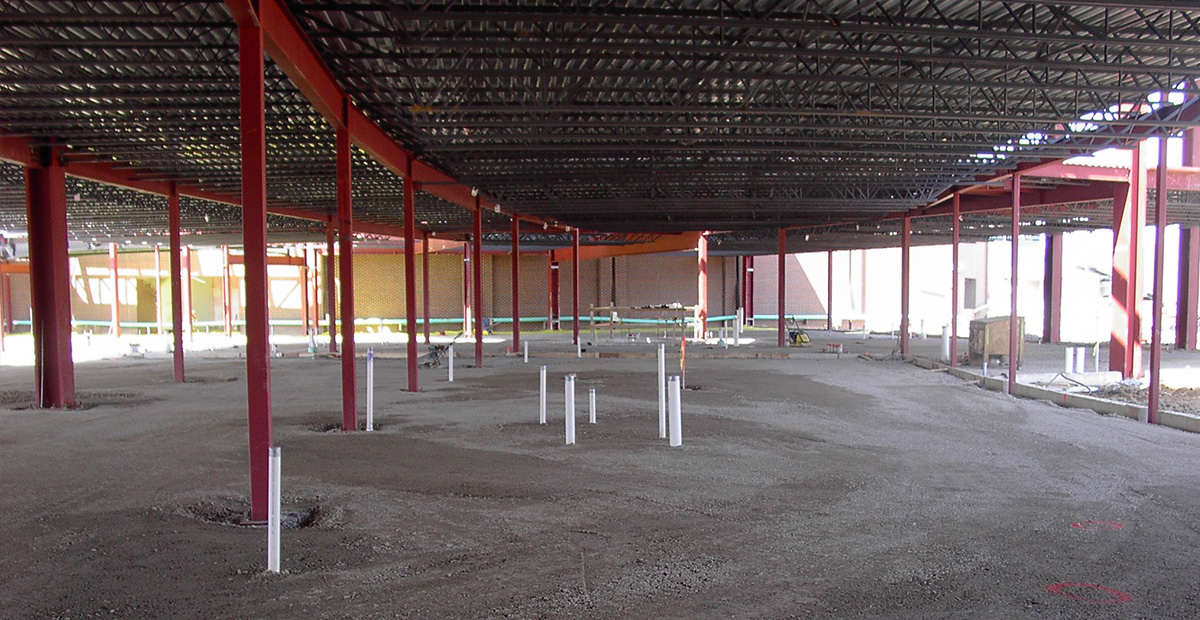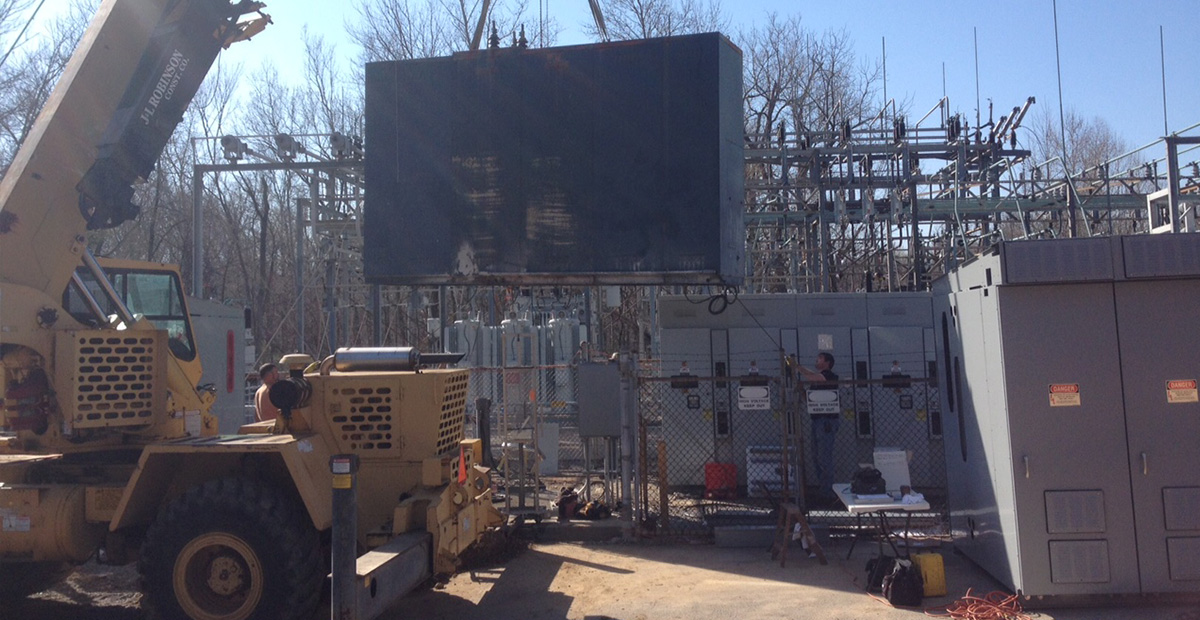 About FW
Our company didn't start with much – just $2,500 and a pickup truck – but over the past four decades, FW Electric, Plumbing & Heating has grown to serve hundreds of clients throughout Southern Illinois. Today, we help organizations large and small with a wide range of services. But some things haven't changed: We still have the same core principles and tireless commitment to customer service that we had in 1974 when our founder Ferrell Winemiller headed out on his first service call.
Who We Serve
We support the needs of a wide variety of private and public organizations in a broad array of industries. Our customers have included parks, hospitals, schools, banks, resorts, commercial and retail businesses, general contractors, industrial organizations, and mining companies. Our team has the experience and expertise to help organizations of all kinds
Electrical
Commercial Electrical Contracting • Street Light Installation • Traffic Signal Installation • Airport Lighting • Maintenance Agreements • Lighting Audits & Installation • Design & Build • Bucket Truck Work, Boring & Trenching • Locating • Generator Installation • Troubleshooting • Project Management • Emergency Work • MSHA Qualified Electrical Installation & Maintenance
Plumbing
Commercial Plumbing & Heating Contracting • Maintenance Agreements • Design & Build • Troubleshooting • Project Management • Emergency Work
Some of Our Customers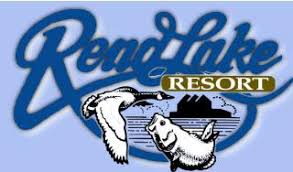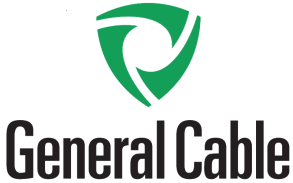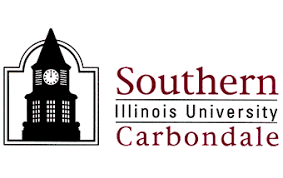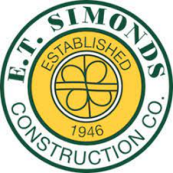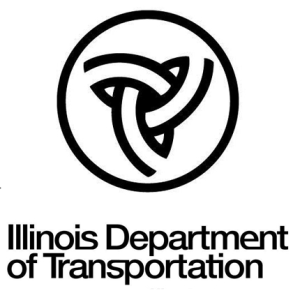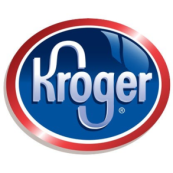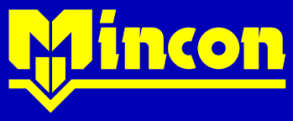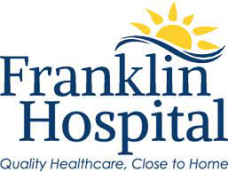 Contact Us
Interested in learning more about our company, our team, and our services? We want to hear from you.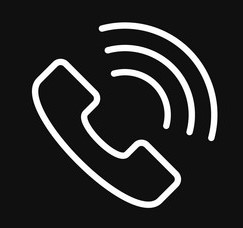 618.438.9191 (Electric)
618.439.4278
(Plumbing & Heating)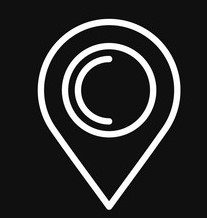 151 Industrial Park Road
Benton, IL 62812